"GET READY" - Survival and Emergency Preparedness.
Learn some basic tips that can save you and your family during an unexpected disaster or emergency crisis.
Host- Allyson Adams, daughter of the late actor, Nick Adams, is a patriot, playwright, educator, former Madam Mayor of Virginia City Montana and most recently the publisher of The Rebel & The King by Nick Adams, about his Hollywood friendship with Elvis Presley. This is Allyson's maiden voyage as a radio host. Check out her blog at
www.allysonadams.com
Special guest- Sherry Lee "The Survivor Lady" is a micro-electron researcher by day and the first woman survivalist who was a candidate for the 90 Day Challenge in the Yukon. Learn more about "The Survivor Lady" at
www.survivorlady.com
Special Guest- Brad Davis is the Emergency Service Coordinator and Director of the CERT program in Malibu. CERT stands for Community Emergency Response Team.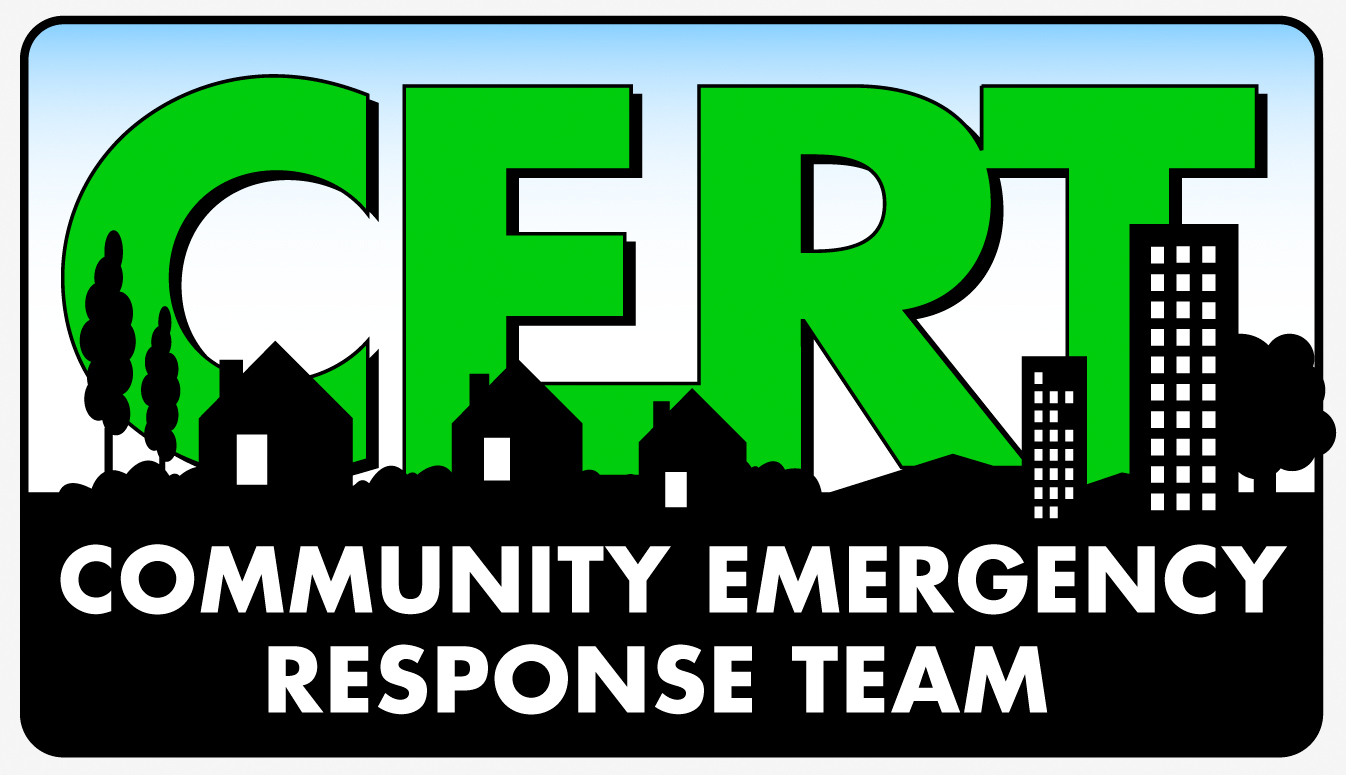 Contact - Brad Davis
Emergency Services Coordinator
City of Malibu
310-456-2489 ext.260
For more information on Emergency Preparedness you can go to
www.ready.gov
or
www.fema.gov/cert